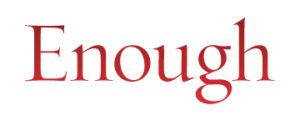 ESTIMATE OF GIVING COMMITMENT CARD 
Lord, help me to be grateful for what I have, to remember that I don't need most of what I want, and that joy is found in simplicity and generosity. Amen.
**Please Note, some internet browsers are unable to display the form above.  If you do not see a form above you can email our Finance Secretary finance@firstpresjax.org 1. name; 2. financial commitment per week, month or year; and 3. contact information; Or send a digital Commitment Card – Click here to download (pdf).